YOUR CEO on National Business Television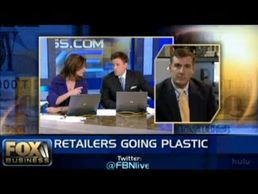 Morning Momentum is a television series that is independently produced by Reynolds Sports and Entertainment. The show provides its business viewers an opportunity to discover under valued companies that are driving our economy.

Once selected, the company is able to present their story in an exclusive way to millions of viewers at home, which sets their company apart from the others.

Morning Momentum is the premiere outlet for OTCBB and PinkSheet business owners.

The show has been approved for airing on National Cable Networks. Schedule to be announced. Your company story is available in 100 Million U.S. households!

If you are one of our partner IR firms, or a business that wants to get your story in front of millions of viewers, email tony@selectfilmfund dot com.
---